About U-Pick
During our picking season you can pick your own blueberries, including our organic varieties, Meadow Lark and Farthing.
We love our customers and hope to see you this upcoming season!!!
Please visit our Facebook page to stay up to date. We look forward to seeing you at the farm in 2018!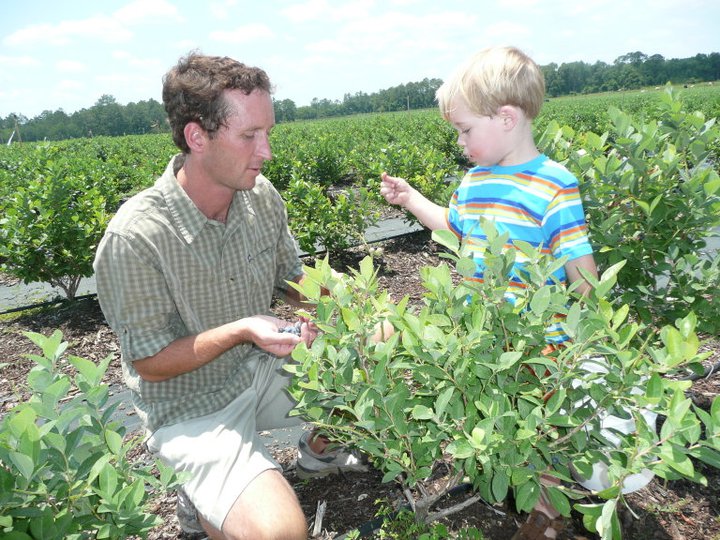 Our goal at Blueberry Hill is creating memories. It's about providing a true farm experience for you and your family. It's about teaching children where food comes from. Please bring your family and friends and join us for a fun-packed day on the farm. From grandparents to toddlers, we will have something for everyone. Daily, we will offer hay rides to feed the cows and fishing. If lucky, you may see wild turkey and deer that frequent the farm. We are also planning several events throughout the season. Please follow us on Facebook for details.
Our U-Pick options include USDA Certified Organic and Conventional blueberries. All five varieties in production were developed by the University of Florida blueberry breeding program. We encourage you to taste the berries to determine which varieties best suite your palette. Through production methods, we strive to produce the best tasting berries available. Our goal is to see blue smiles leaving the field.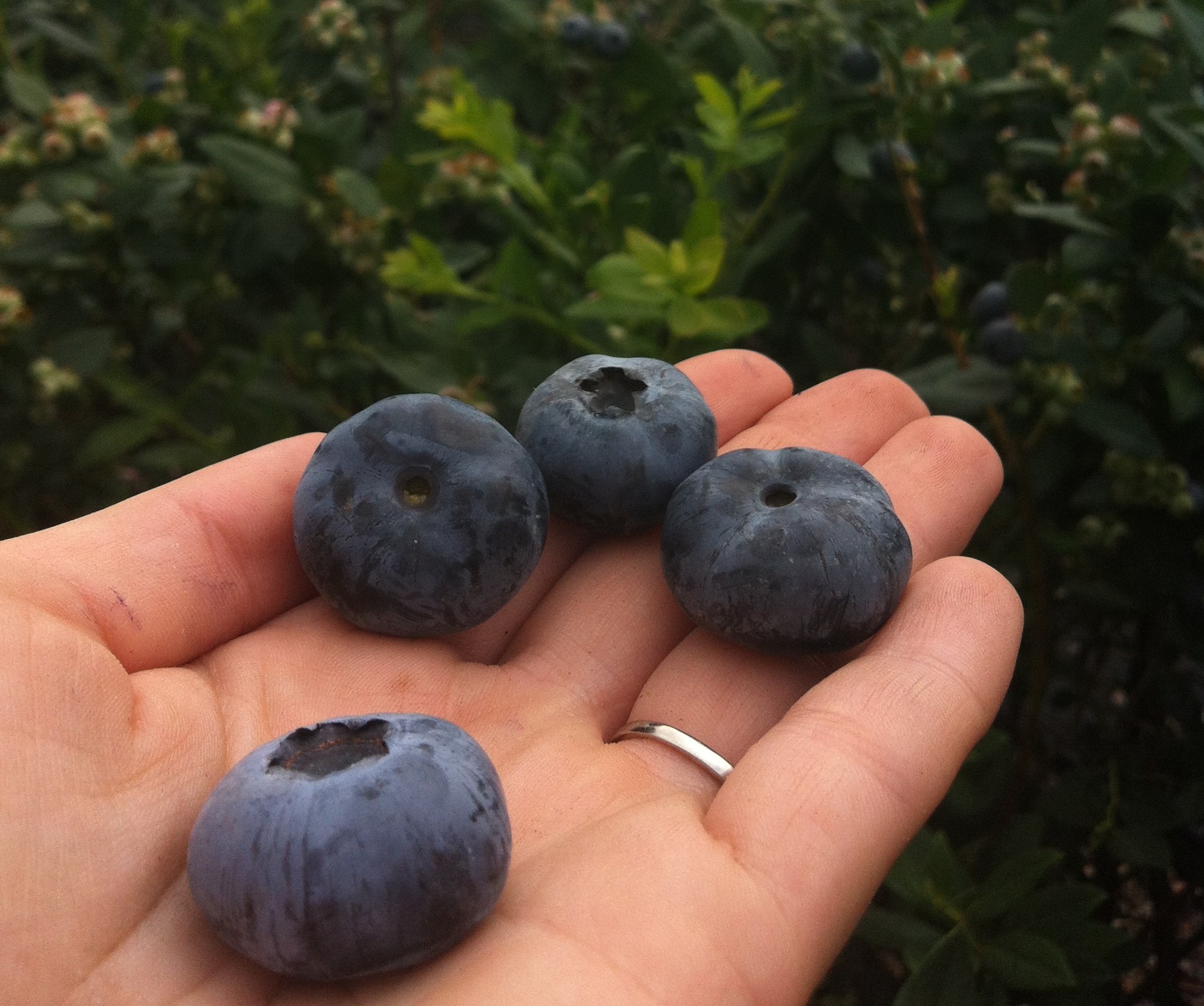 The prices* for blueberries are as follows:
U-Pick blueberries $4.00 per pound
U-Pick Organic blueberries $7 per pound
*We accept cash, check, and credit cards for U-pick.