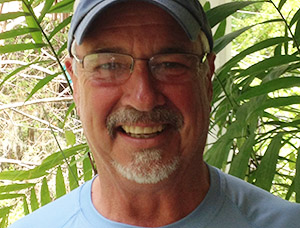 John Adams
John Adams, a graduate of the University of Florida. He is a registered landscape architect. John's architectural work has been diverse, ranging from intimate gardens to academic campuses to rural estates. He has always had a passion for the land and agriculture.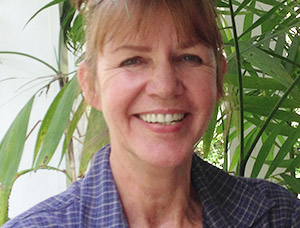 Bonnie Adams
Bonnie Adams, John's wife, also plays a key agricultural role in the farm. Bonnie earned a degree in horticulture from the University of Florida. She worked as an extension agent in Marion County, FL before teaching agriculture and science at the high school level. The passion for agriculture, which Bonnie shares with John, was instilled in her by her father who was recently inducted into the Marion County Agriculture Hall of Fame.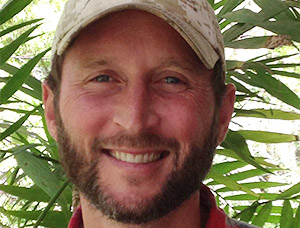 John Gray
John Gray is a partner/Farm Manager and a landscape contractor. His family tree has deep agricultural roots. Marion County residents since 1930, John's mother's family produced row crops (peanuts, velvet beans and corn) and livestock (pigs and cattle). John's father's family operated a feed store in downtown Ocala, FL. While his grandparents and parents were "broken limbs" on the family farming tree, the farming genes have happily been handed down to the current generation.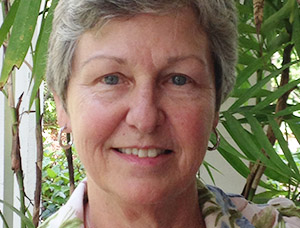 Joyce Adams
Joyce Adams, Dick's wife, also holds a law degree from the University of Florida. Now retired, she takes care of the organizational and record-keeping side of the company.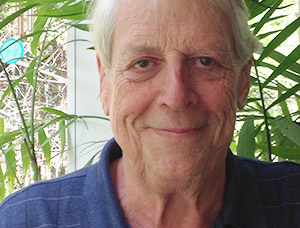 Dick Adams
Dick Adams, a graduate of the University of Florida, practiced law in central Florida for over 30 years. Throughout his active retirement, he has been involved in many agricultural ventures, including cattle operations in Florida and Uruguay. Dick has owned Green Swamp Ranch in south Lake County since 1991.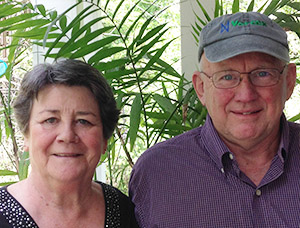 Roy and Anna Deloach
Roy and Anna Deloach are our U-pick* team. They have many years experience in the retail food business formerly owning and operating Deloach's Meat Market and Grocery in Lakeland, FL. They will be on site to help you enjoy your U-pick experience. You can contact them directly at
863-944-1401 or online at
[email protected]
for times and details.