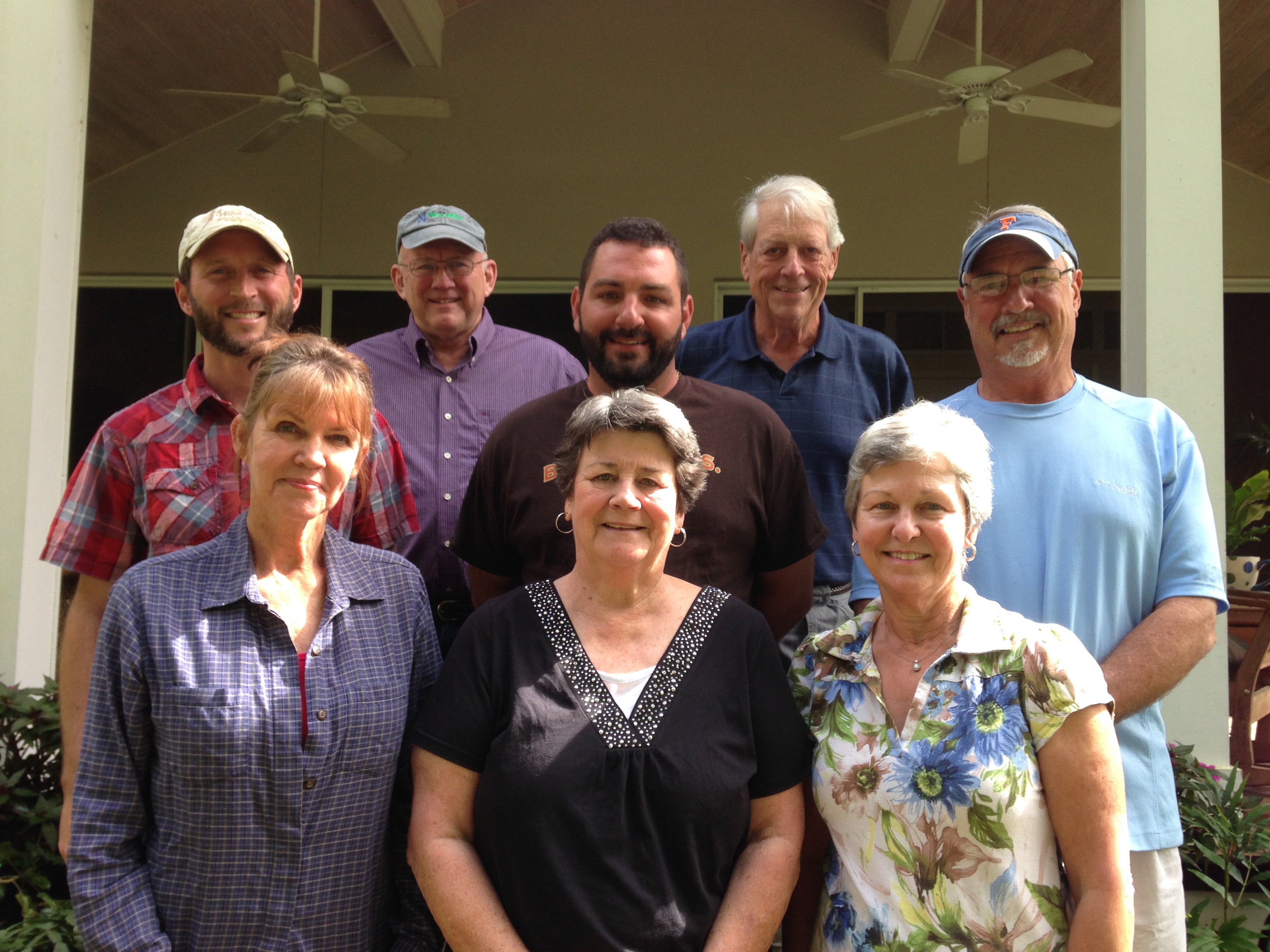 Check out pictures of our farm!
Blueberry Hill was founded in 2008 with the purpose of cultivating and marketing blueberries grown in south Lake County, FL. The original planting consists of about eleven acres of conventional berries. The second planting consists of about fourteen acres of USDA certified organic berries. All varieties in production were developed by the University of Florida's blueberry breeding program and selected for size, flavor, firmness, and shelf life. Our goal is to produce the highest quality blueberries available while being good stewards of the land.
Our farm benefits from the diverse educational backgrounds and creative input of our team and associates. Collaboration and creative thinking have allowed us to continue to expand while increasing our knowledge in organic, biological, and conventional farming practices. Our team also benefits from the unique plant and ecological knowledge gained from our farm.
We believe in growing real, wholesome food while implementing growing techniques of which will protect our natural resources for the future. We must balance the need for economic viability with the need for ecological and social integrity to achieve sustainability. We know that making a good living on a small farm consists of much more than the economic benefits. Equally important are the social relationships and ethical values involved. We understand that our economic sustainability depends on maintaining the social and ethical integrity of relationships. These ideals must span from the farm to the consumer and from the dirt to the plate.